Bio
Pegotty Cooper, FASAE, IOM, MBA

Career Development Coaching, Executive Coaching
If you are having a hard time getting fired up over your current role or feel stuck in your

current job, a thinking partner or sounding board can help you clear up the uncertainty about

what you could do next.

Maybe you are thinking about how to take your experience and reinvent your work to fulfill a

deeper need for having a bigger impact in a community that is important to you.

Or maybe you are just disheartened by the difficult people issues that come up over and over;

and conflicting perspectives and agendas keep you from doing your best work.
Pegotty Cooper, FASAE, IOM, MBA helps association executives get new perspective and take new actions to get new results. With great clarity she can also draw from you the essence of you as leader and package that in a bio or resume, networking conversations and interviewing approach to ensure success in the job search.
"Pegotty put me on an upward career path. I am now executive director of a large, national professional organization that combines my love of history with my skills in association management. I have Pegotty to thank for her advice to "follow my dreams and my heart" and build on my personal strengths."
"I am happy to say that three months later I have started at a great new job. In addition to helping me formulate an organized and intentional approach to the job search (and stay positive throughout), Pegotty also connected me to her considerable network of association professionals. My new job came directly from Pegotty's circle of contacts."
Pegotty spent 15 years in a variety of senior leadership roles in international trade association and technical societies and was CEO of a state trade association.
She has completed the 6 year Institute program for Association Management, was in the first class of Future Leaders, earned her CAE in 1986 and was designated to the ASAE Fellows in 1994. She earned her Executive MBA in 1990 from Rutgers and a B.A. in Anthropology from the University of Massachusetts.
Pegotty also has over 150 hours of coach training, is a certified conflict mediation trainer, and is completing her PCC designation from the International Coach Federation (ICF). She has also developed and leads coach training programs approved by the ICF for continuing coach education.
Building on your strengths and your greatest assets, my services focus on:
- Leadership and Career Enhancement
- Job Search Strategy
- Re-Careering (Defining the Next Chapter)

Certifications: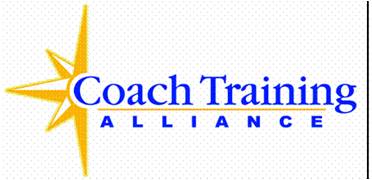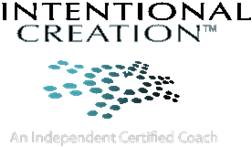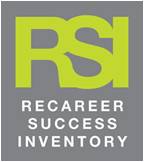 Memberships: